Sensors and Tools
STATICE designs and manufactures ECT (Eddy Current Testing) sensors and made-to-measure tools adaptable to your inspection needs.
From the original idea until the final production and manufacture, STATICE will be your partner throughout all of the stages, and as there is no subcontracting, the project is centralised and secure in the development process.
Design research / Feasibility study
Development
Manufacture
We can offer a confidentiality contract if needed or required.
From the initial proposal of your project, our R&D team can develop your design by offering innovative solutions.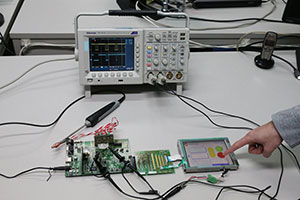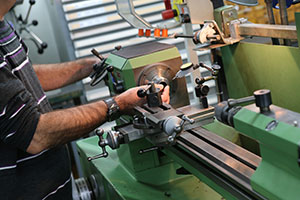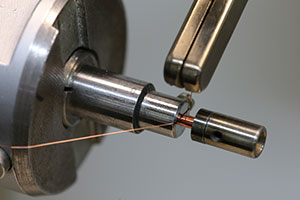 The technologies available to us guarantee a sustained reactivity; micro-coiling workshops, mechanical workshops, and the electronics/software laboratory.
Statice focuses on micro-coiling classical sensors designs technology
We develop self-sufficient micro-coiling and supported coiling depending on requirements.Traditionally, they are manufactured in enamelled copper wiring, and other materials can be used depending on specific applications or requirements.
The copper wire diameters vary depending on the applications:
from 0.032 mm ø to 0.3 mm: generally used in standard production
from 0.025 mm ø to 2.0 mm ø: for prototypes or specific applications
Depending on the required application, we can manufacture a large range and variety of shapes.
The coils can be equipped with cores, tubes, and ferrite cores for solidity and reinforced structure, and focalisation.
We can make made-to-measure coils, please contact us to arrange an initial agenda.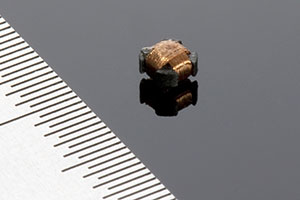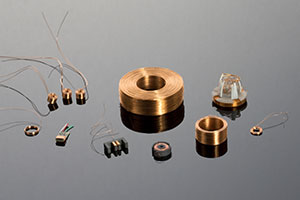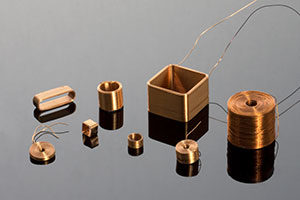 Our sensors
The ECT (Eddy Current Testing) sensors that we manufacture can be connected to all existing ECT (Eddy Current Testing) systems.
Low frequency from 1 KHz to 100 KHz
This range of frequency enables penetration to a good depth. We look for faults under the surface (hidden faults), corrosion, and multi-layer structural faults.
However, the sensitivity in detection lowers when trying to increase the penetration depth.
High frequency from 100 KHz to 4 MHz (or more)
High frequencies have weak penetration which enables surface inspection for very small faults (to 1/10th mm).
We offer the following range of sensors:
Inspection or surface sensors (flat, complex, evolutionary etc)
Bore and drilling damage inspection sensors
Thread damage inspection sensors
Metal bar, wire, and profile damage inspection sensors
Tube damage inspection sensors
Sorting damage-inspection sensors for goods or thermal treated items
Sensors adapted for measuring conductivity
...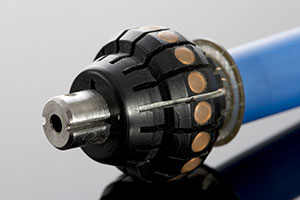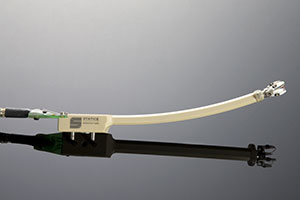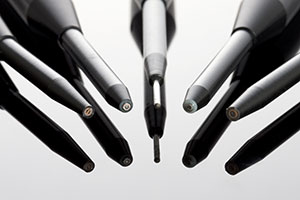 Our tools
We design tools that are adapted to your quality control issues with ECT (Eddy Current Testing) and ultrasound.
The tools are generally designed in order to ensure:
Positioning of the sensor
Movement and guidance (translation, rotation, or other)
Positioning coding (cartography, C-Scan)
Arrival of the couplant or water container for US transducers
Control of ergonomics
Legal notice