Reference blocks
The CAP-Tech® brand is 30 years of experience in NDT (Non Destructive Testing) engineering, gauge blocks and reference blocks.
We offer the design and development of gauge blocks and reference blocks, and will provide suggestion for the best materials to be used. The gauge blocks and reference blocks are delivered with a quality certificate.
Our know-how includes tools (traditional and 3-D), and the development of artificial faults. The materials that are used are: titanium, stainless steel, aluminium, steel, and other metals.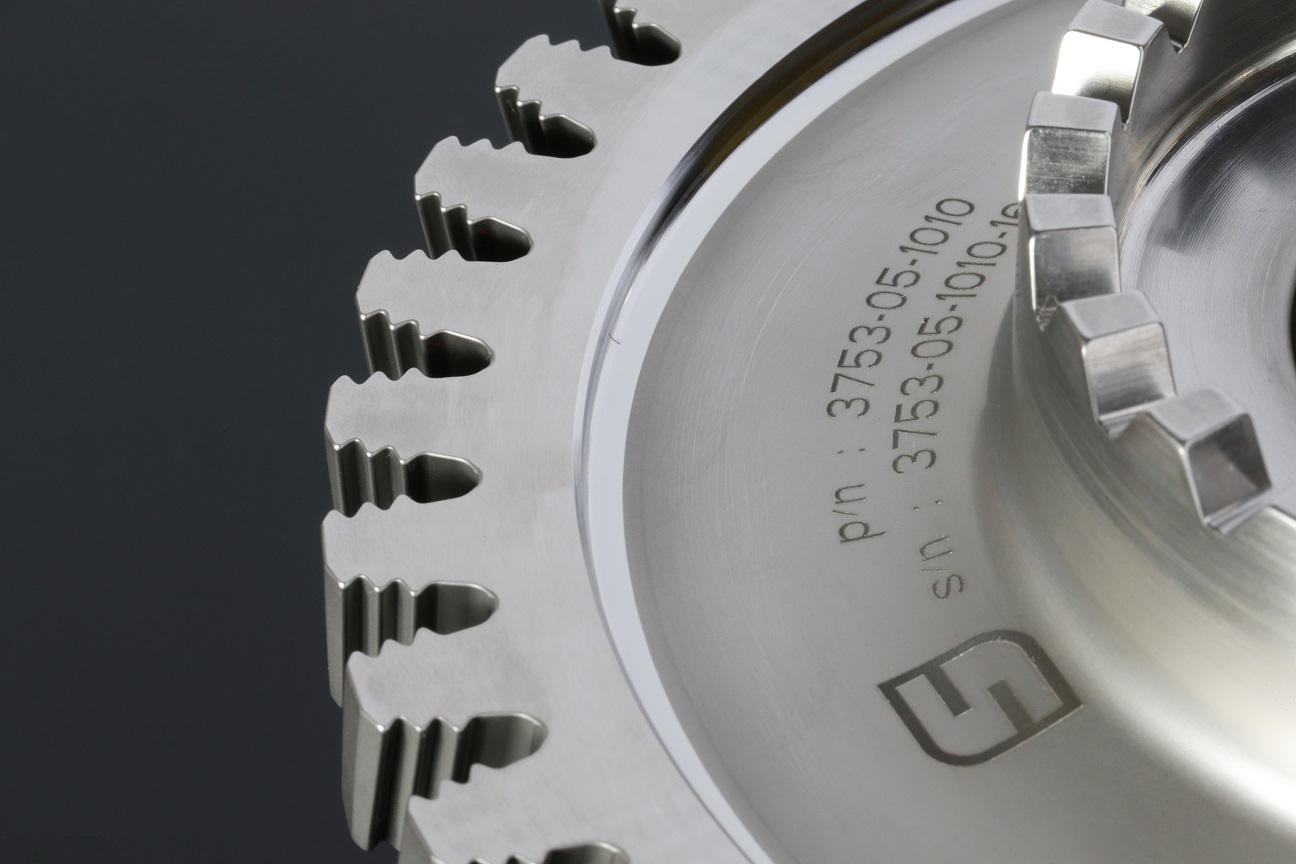 Defects :
Notches (0.07 mm), FEH (Flat End Holes - TFP) for drilled holes, and hemispherical end holes.
Areas of expertise
Nuclear industry, aeronautics, petrochemical industry, steel industry.
Dimension and size testing
Each gauge block is delivered with a quality control certificate including:
Materials certificate if requested
Initial blueprint for the product
Final blueprint for the product
Scale model if possible
Dimensions and size testing results
Applicable Standards certificate.